Shopping Cart
Your Cart is Empty
There was an error with PayPal
Click here to try again
Thank you for your business!
You should be receiving an order confirmation from Paypal shortly.
Exit Shopping Cart
Housing Solutions In Jamaica and the construction field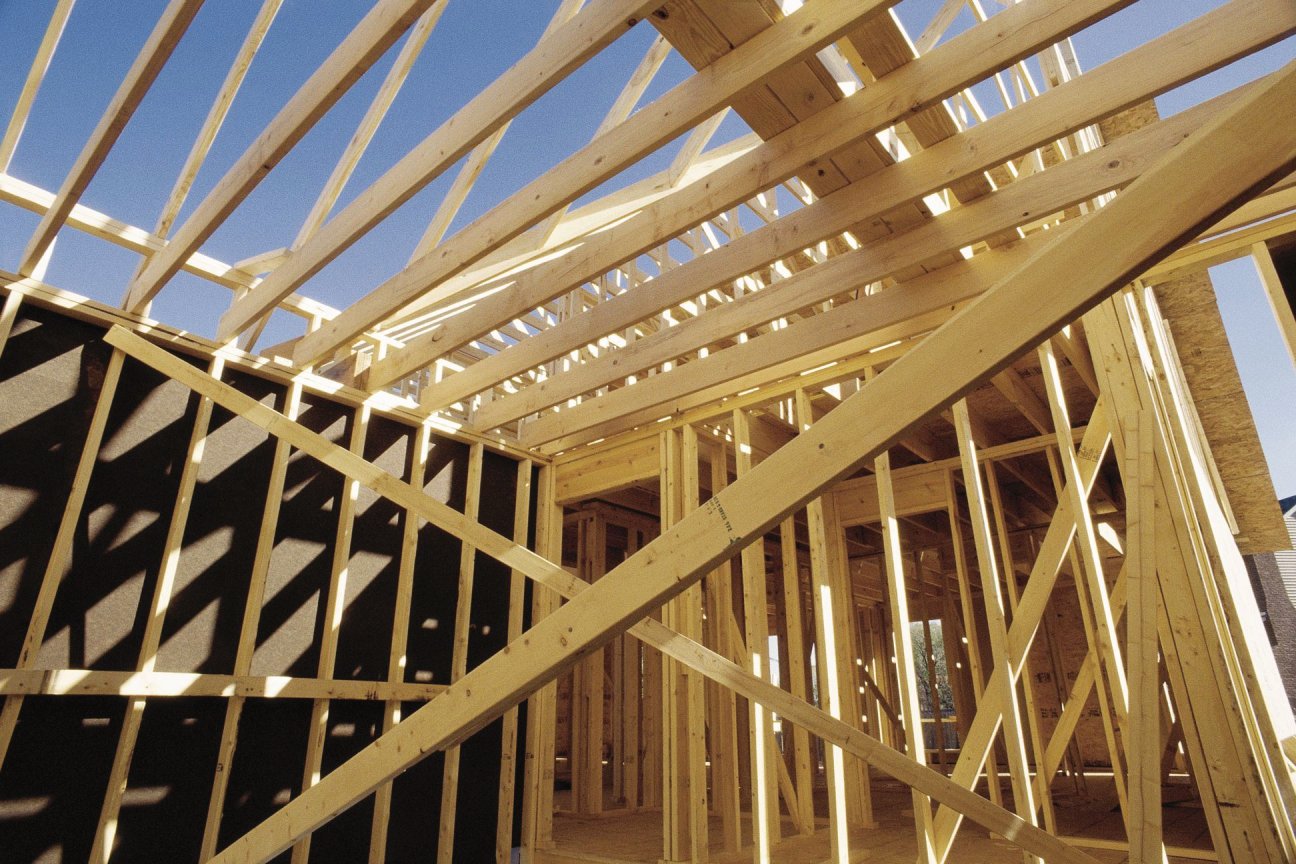 Buying building/Hardware materials in Jamaica can be something very interesting. Why? you have several hardware that will be found your area and all has different prices for the same product. Like for example? 1 Ton of steel will cost $100,000, you go to the next its $90,000 Ja or $88,000 at another. The best choice would be the cheaper hardware. That's good; however you have to do price hunting to get the lower cost and you have be going up and down to different hardware to find the best price. Another factor that will affect your choice is the distance of the Hardware away from you. If you don't have a transportation you most Likely will go to the Hardware that is closer you and of such you will pay more. My advice to anyone is to go far to the wholesaler of the goods and they will give you the items at a cheaper cost than the hardware will give you. However, you will need connections with that company. Sorry to say that's how Jamaica works. I really, would not want to go down that road of the unbalance society we have. 

When buying material it's best to buy once not twice; Why? the next time you go to the Hardware you will pay a Higher cost and this is not smart at all. Another way to save some money in your pocket; is to Shop when their is a clearance sale or in December period when Hardware's wants to clear inventory. Also, do remember that when you find a good supplier of materials don't switch, Because they can provide you with discounts that others will not give you because your a loyal customer. 
 
Who provide the cheaper Materials? Well, I could give some. However, with the information I have provide you, it will allow you to find one in one call. 

What if I can not buy in a large volume? Well, take the Jamaican advice "One one cocoa full basket". What's this.. well you can go to your local hardware and make an agreement to pay-down on your materials just like hire purchase. This helps when you don't have allot of cash or you can even Join a partner in your community or even make up a family partner, it helps allot. 
 
So what's your views on my advice?  
/