Shopping Cart
Your Cart is Empty
There was an error with PayPal
Click here to try again
Thank you for your business!
You should be receiving an order confirmation from Paypal shortly.
Exit Shopping Cart
Housing Solutions In Jamaica and the construction field
Painting your Home/House
 "Applying a fresh coat of paint to a new surface is 
 Like waking up to the morning sun"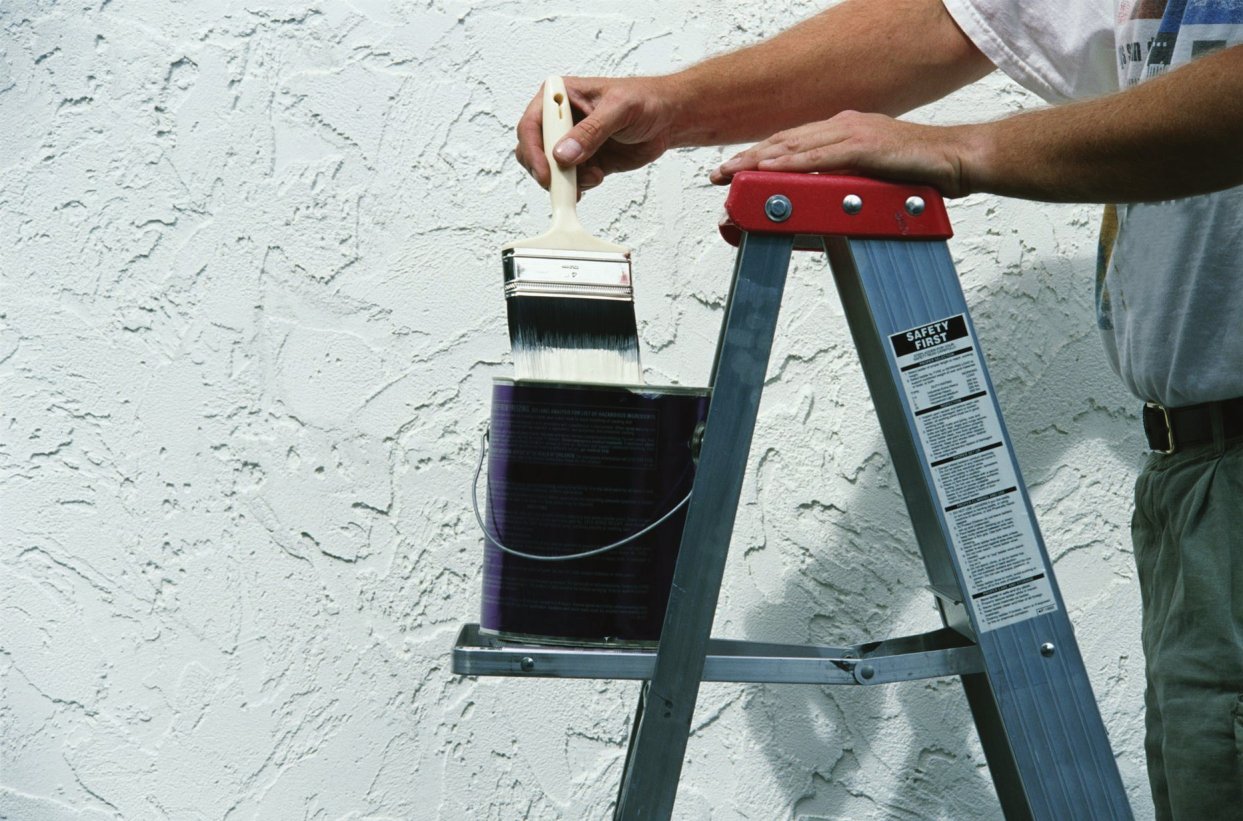 Lets discuss painting your new home or painting an existing Surface in your home. 
First let me provide you with a check List of the things/items needed for starting your painting project.      
Painter's Checklist   
 1. Paint (Color of your choice) -    Water base or Oil base 
 2. Scraper   
 3. Wire brush  
 4. Paint brush  
 5. Paint tray / Bucket   
 6. Paint rollers  
 7. Rags /Towels   
 8. Tri-sodium phosphate   - Used by professional painters in                       
                                         Removing stain from surface or degreaser.
                                         (Not sold at local hardware - Has to be imported)  
 9. Concrete patch - Used to fill cracks in the Concrete wall or on the surface.   
 10. Primer   
 11. Breathing mask  
 12. Thinner - If its oil based paint or If water based you use water.     
 13. Ladder - Used for elevated areas     
 14. Newspaper or Polythene Sheet/Plastic cover    
 How calculate the amount of paint needed?    
So the list above is a general guideline for starting your Painting  project and can be change base how much painting you have to do. Well, you have acquired your tools or check list for your project. Next, you will also need to know how much paint will be required to start your project.   In the general Painting world, the amount of paint needed is based on The gallon and 1 gallon of paint will cover 350 sq. ft. Square feet is calculated length * width, so length (running ft.) Of the wall multiply by the height (Generally 9 ft.) of the Wall will give you the total sq. ft.   You will then divide total sq. ft. of wall /350 sq. ft. this will give You the total gallon needed. Also you should remove total open Spaces from total sq. ft. of wall before you start the calculation. If I confuse you with my explanation I am sorry. No need to worry. You can send me an email or
call for help.
How to choose the right color for your area or space? 
Well it all depends on your color of taste or your favorite color You would like to apply to your interior wall or exterior wall. However, to get the right color for your area you may want to get an expert advice. Also you can look into magazines that show examples of colors to use For different areas in your home. Note: Lighting, space available and function of Space can affect your choice of color.  
 Next, I will be providing you with the steps Taken to prepare a surface for painting.     
 So you leave your comments.... Thank you.
/