Shopping Cart
Your Cart is Empty
There was an error with PayPal
Click here to try again
Thank you for your business!
You should be receiving an order confirmation from Paypal shortly.
Exit Shopping Cart
Housing Solutions In Jamaica and the construction field
Making your business make the first buck or million?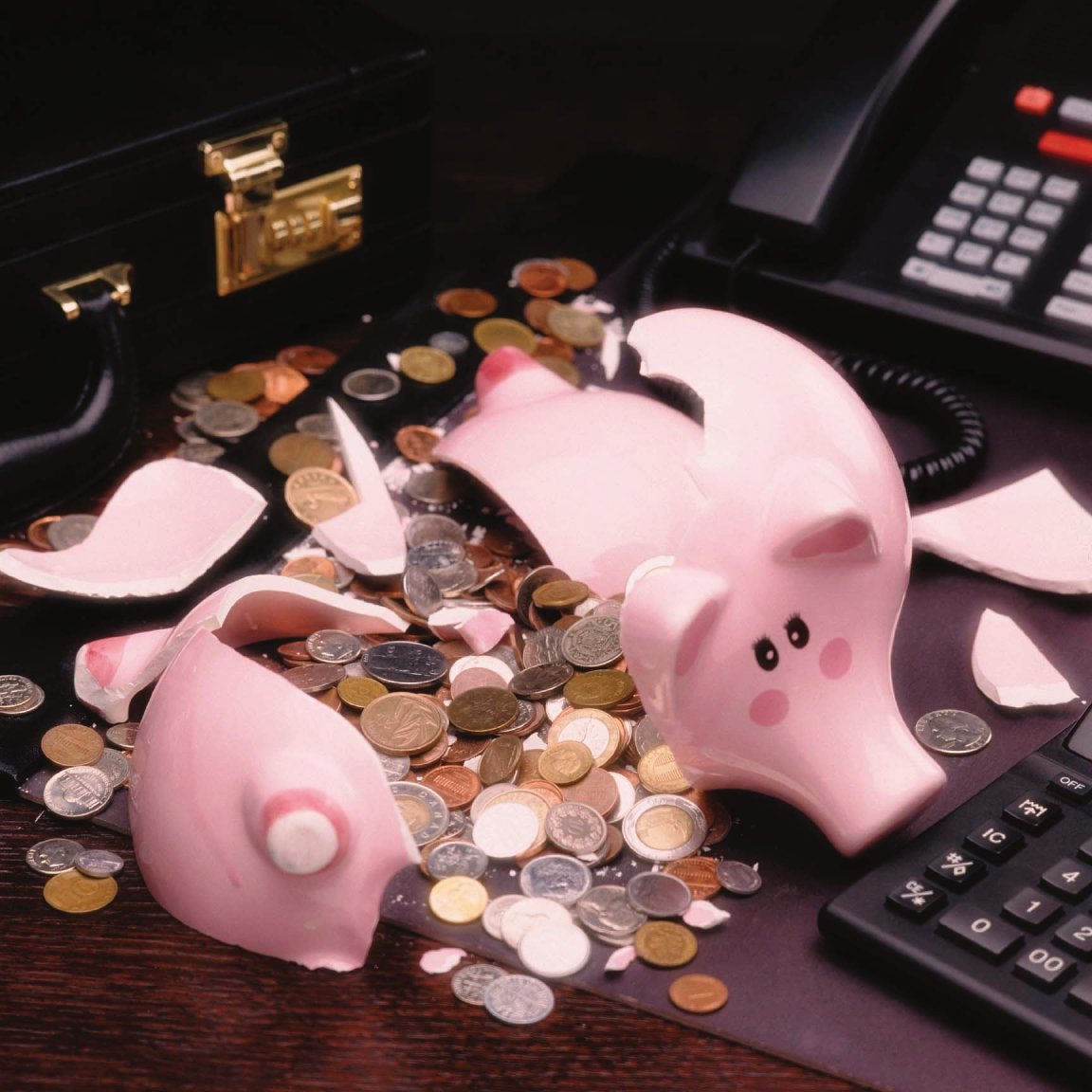 Let us talk about marketing a small business in this competitive world today. There are many companies that boast the right or advertise on the internet or on cable tv To provide the best marketing approach to help small business grow to become large business. I have look around for some time now to find the best company that will help you start up with a Small budget and my search then ends at "Vistaprint". Why Vistaprint? , If you were to do a Thorough research on "Vistaprint" you will find out that Vistaprint was once a small business and of Such they have a success in providing products for small businesses and also large businesses. Looking at Vistaprint very critically theirs is allot of positives and few negatives being truthfully.   
For small business to survive in this economy it will need to have some key strategy; 1. The business has to be "Valiant"; you have be very determine no matter what obstacles Come at you or your small business. Lack of funds and not finding a market for your business can Be a downfall for allot business today. 2. Your business has be "Innovative"; You should be coming up with new ideas for the business to give it an extra boast because you are not alone in the world of business. 3. Business needs be very "Smart" or you will say business smart. It's not rocket science to know that if you're offering a service or product you should give the customer what they are asking for and also be very observant to changing environment that affects your business. 4. The business need to have "talent" or you need to employ talented persons to move your Business from $1 to $million in profit. 5. Another key that all small business need is "Advertise", Well, if you don't advertise who will know if you're in business? Last but not least is "Print", for small business's marketing materials is very essential for making your business survive for a long time.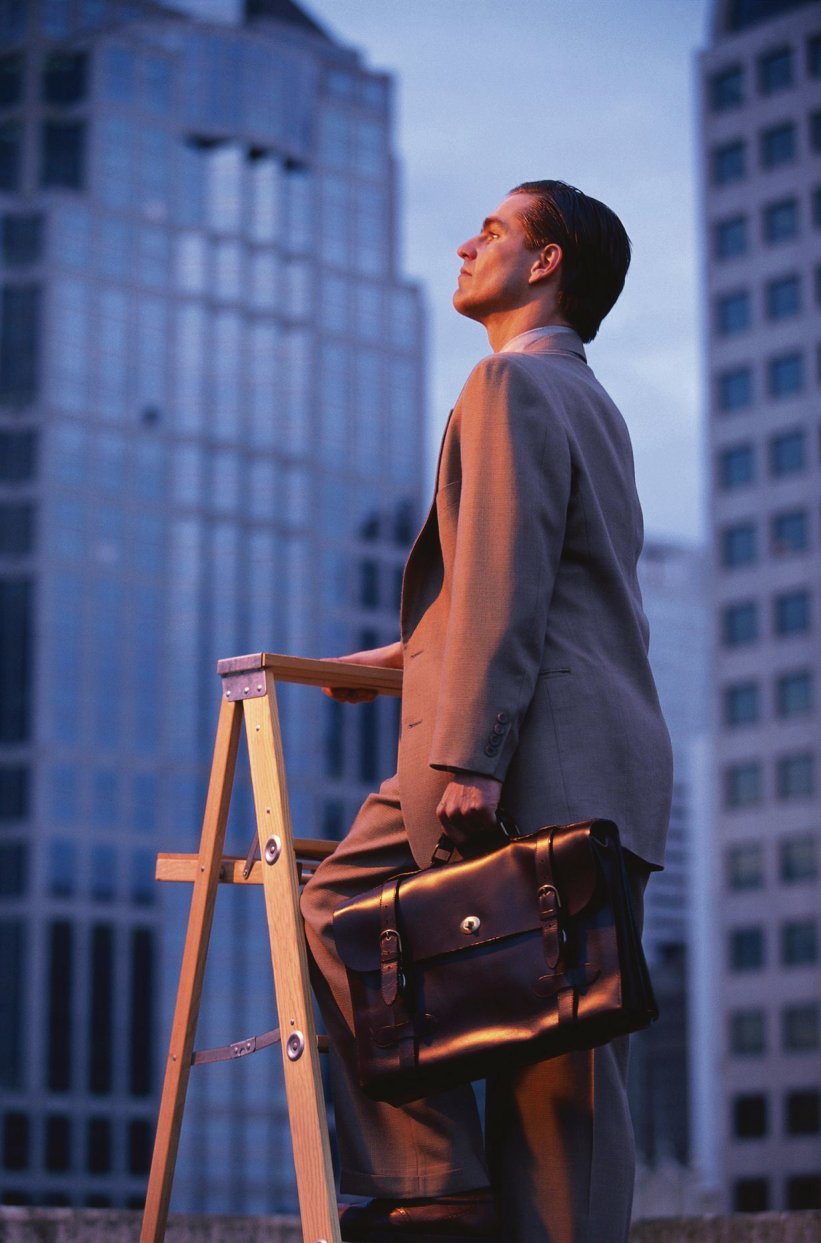 It's not surprising that Vistaprint provides these entire ingredients for a small business to make their Big Impression in world of business. Let's look at the various tools and Product that Vistaprint has to help a small business. By navigating the Vistaprint.com, you will notice that you have free offers and products such as website , business cards and third party tools that will help small business get started in the very first month of business. This is something that all small business need for the first month of operation; Because starting up a business for the first month can be very expensive and time consuming. Vistaprint provide an easy approach on their platform to give a small business owner control of marketing their business electronically online and also providing physical product Marketing in terms of print materials. The prices of products offered on the website is also a great help to reduce your startup cost of marketing materials about 50% less than other competitors. So let's face it, A big "Hug" to Vistaprint and a great Job done Vistaprint for making a difference to help small businesses.......     
Leave your comments...............
/