Shopping Cart
Your Cart is Empty
There was an error with PayPal
Click here to try again
Thank you for your business!
You should be receiving an order confirmation from Paypal shortly.
Exit Shopping Cart
Housing Solutions In Jamaica and the construction field
Furniture in homes and offices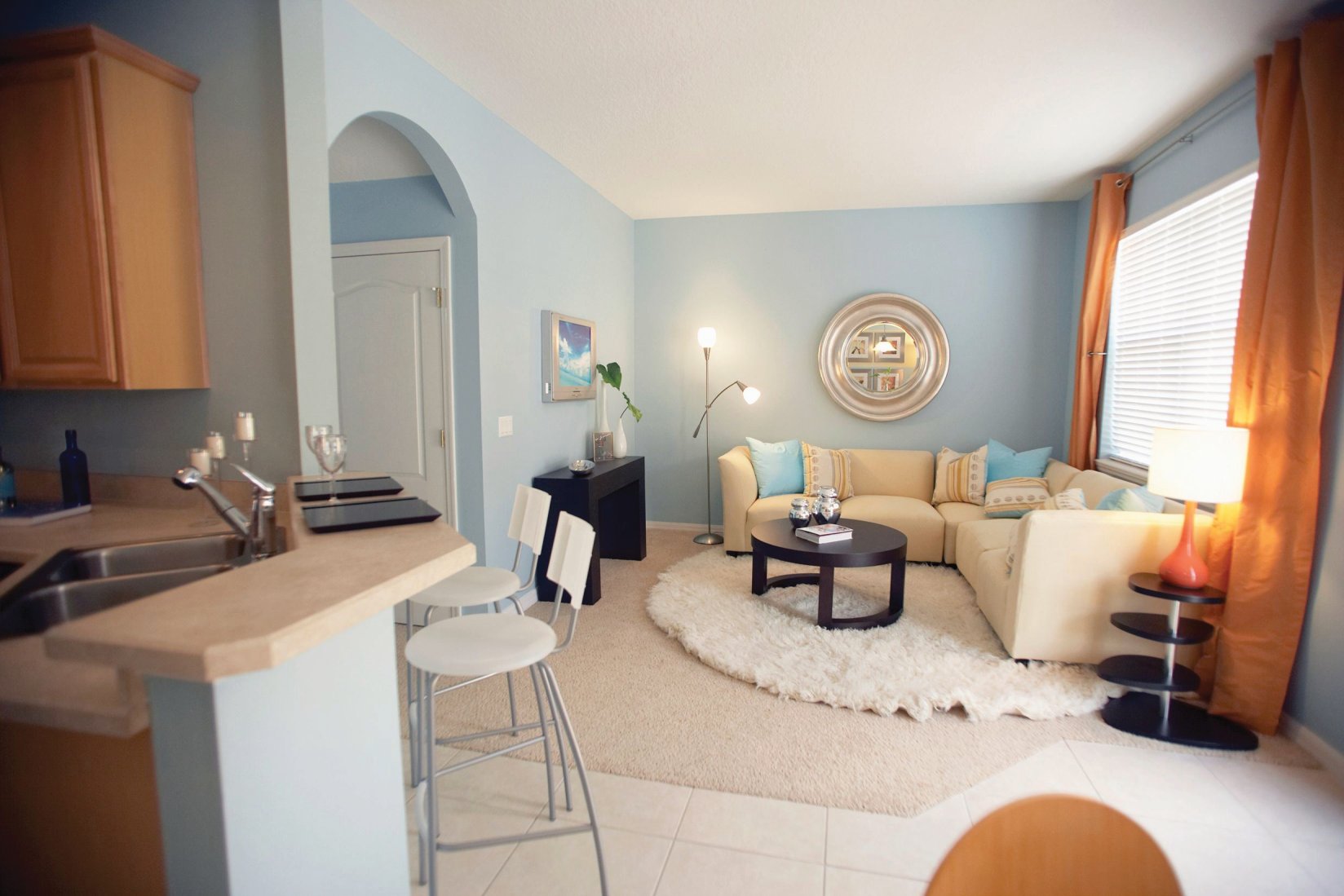 Furniture is a large movable object that is used to make a home or office space comfortable and also support human life style of living such as seating & sleeping. Furniture in the home or office helps to add décor to your area; it is used for interior storage, Add ambiance to an area and supports your life style. Furniture in your home or office has various Designs and base on your culture it can have many aesthetical features such as carvings; if wood is used to make your furniture.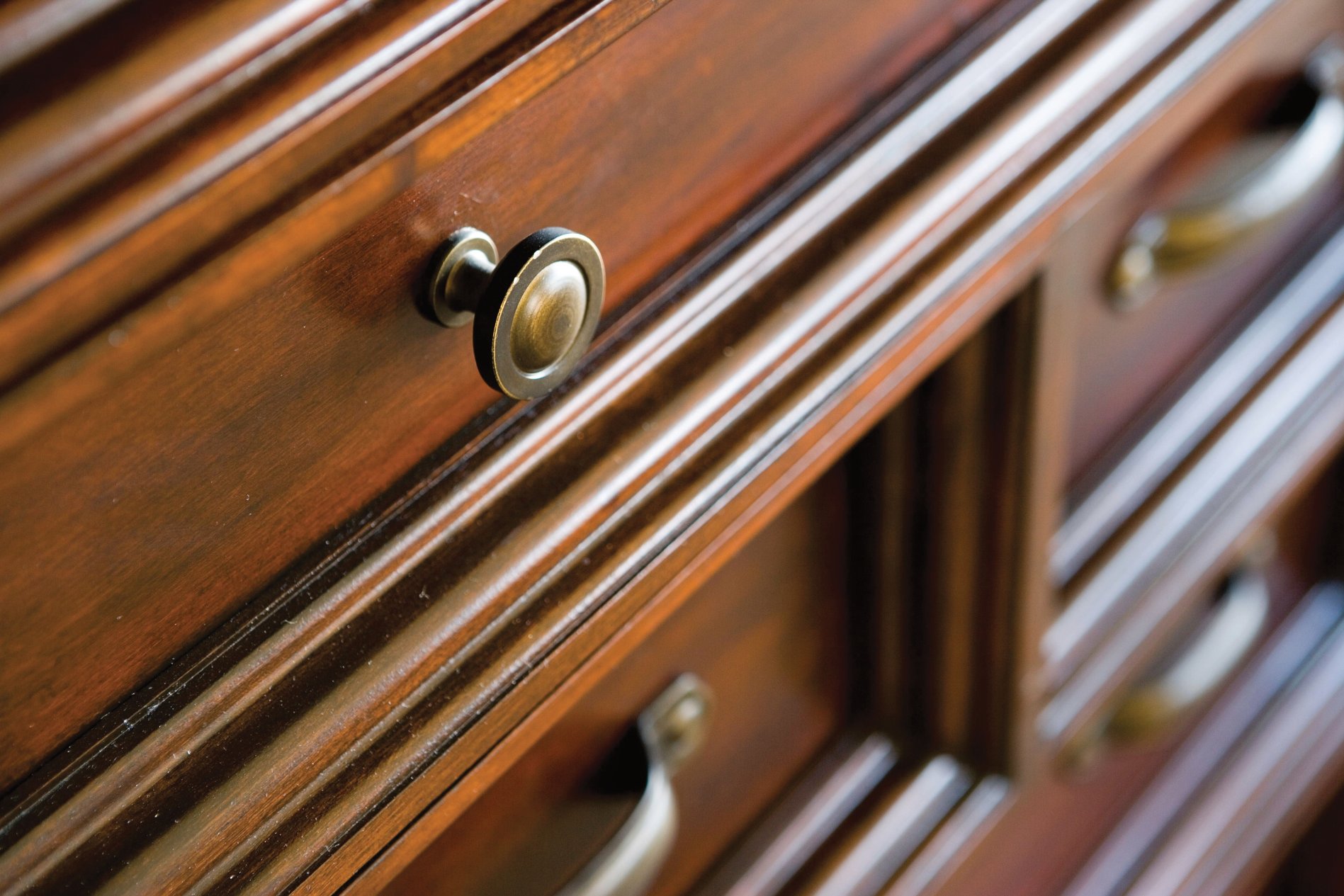 Furniture's can be made from wood, metal, plastic, glass or a combination of these Materials and many other materials. Furniture can contain many aesthetical Features that can create a beautiful piece in your home or space. Furniture can Be made using a variety of woodworking joints which often reflect the local culture. Some of the common furniture's used in homes can vary based on the location or where the furniture will placed or used. Take for example the bed room; bed room furniture or furnishing include bed base, Headboard, bed side table, closet, dresser and a table & chair base on your interior decorator recommendations. The kitchen and Dining hall can also carry a variety of furniture such as the Cabinetry, dining table, Pantry, chairs and Shelving. Your hall can contain shelves, table - coffee, entertainment center, Bookcase, Computer desk, side tables and chairs and you can add as many furniture to a space base on your taste.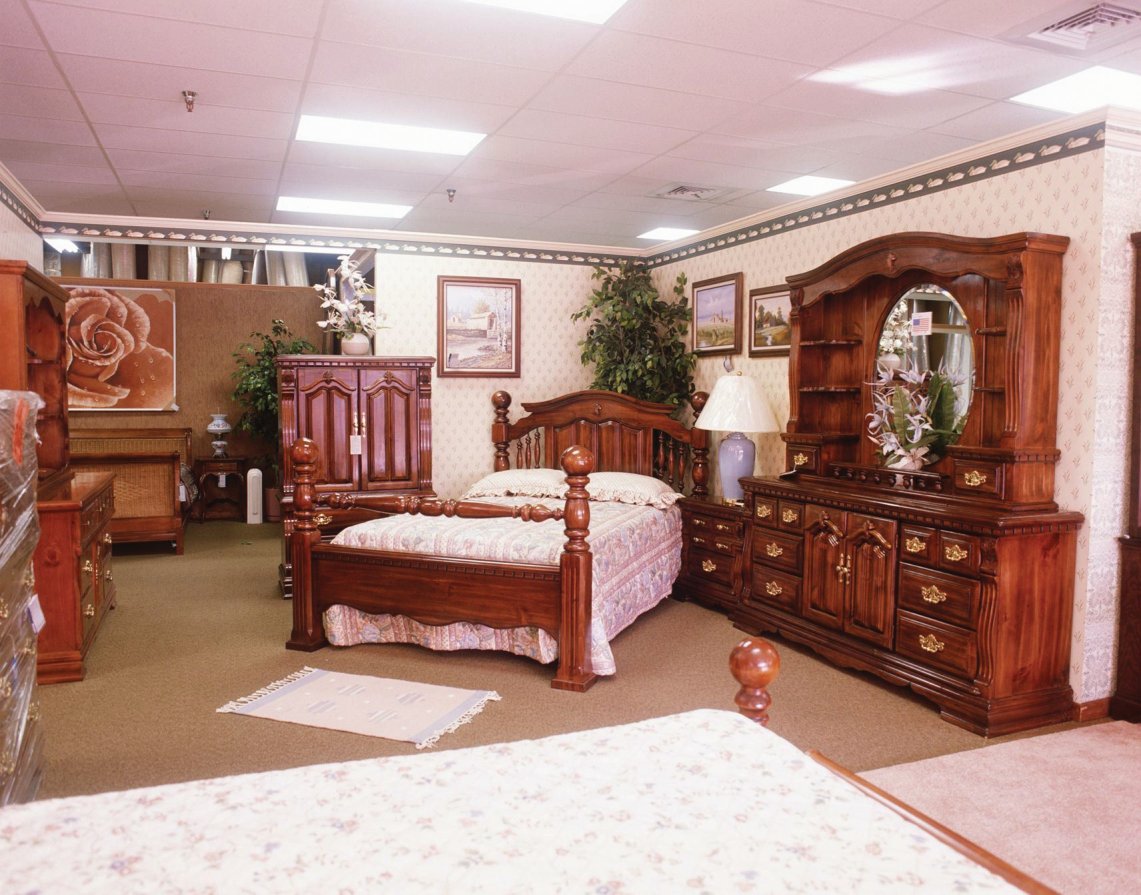 In our era there are quiet amount of new design that are used in the furniture industry and is very trendy to be used in homes and office. e.g Mies Van der Rohe  Barcelona Chair ,this chair is very beautiful ,trendy , multi-functional and also a bit expensive. This chair can be used in homes and offices in any area base on your desire. Furniture can be made base on your specification or taste and it can be built in the materials of your choice. With furniture making, you have the ability to have custom furniture made to suit your home environment or if you have small space you can get your furniture made to fit your space that is available.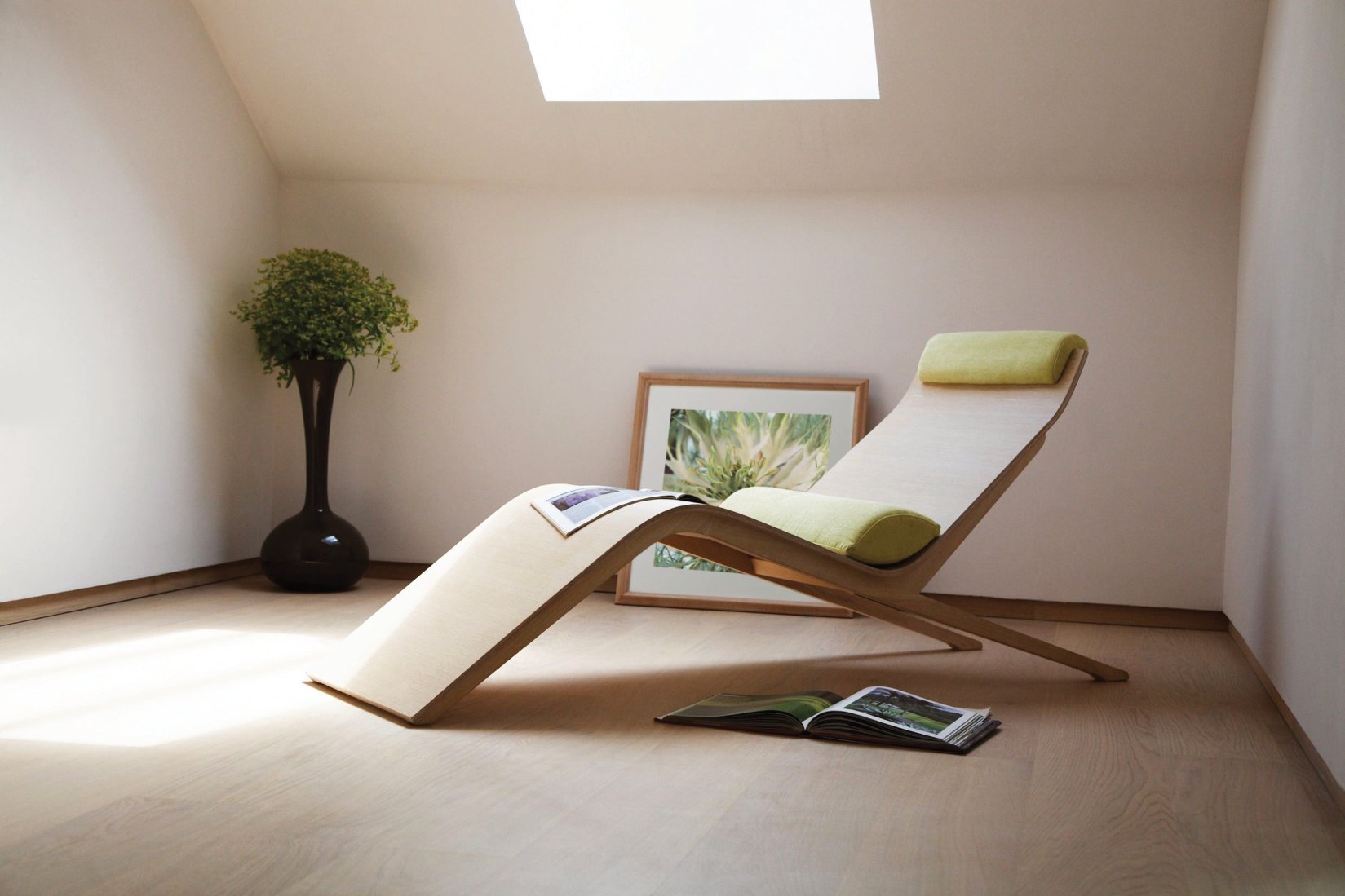 There is many wonderful furniture makers in the world or in the furniture making business that has done some lovely furniture for homes and offices that you can include in your space.  
 Leave your comments...... Thank you....
/