Shopping Cart
Your Cart is Empty
There was an error with PayPal
Click here to try again
Thank you for your business!
You should be receiving an order confirmation from Paypal shortly.
Exit Shopping Cart
Housing Solutions In Jamaica and the construction field
Roof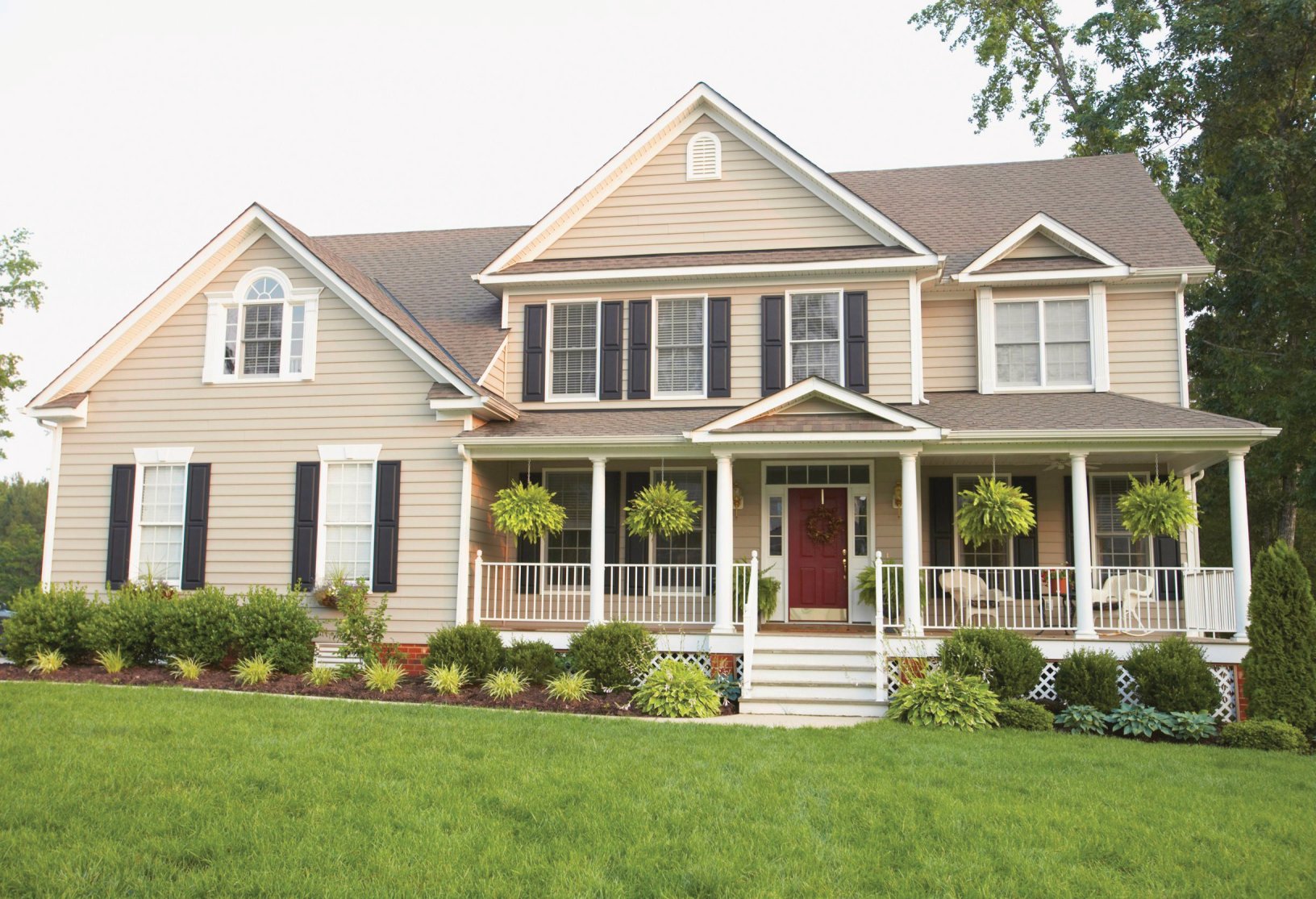 A roof is a covering on the top part of a building; a roof can be flat or slop at an angle. The roof plays a very import part of the building structure, it protects the content of the Building from natural effects of weather and also elements found in the environment. The roof can be made of many materials base on the region or country you reside ; these materials can Range from metal, wood, concrete, glass etc. The function of the roof can be determine by the Materials used to create the type of roof and these materials helps in the life span of the roof. This article will focus mainly on slab roof (Concrete) and also pattern roof (wood) used in our region.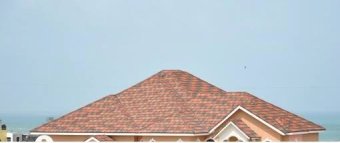 Let's start with the concrete Slab roof; this type of roof is made with concrete and steel. This roof has various advantages has compared to the pattern roof. These advantages include; stand up well when exposed to heavy winds, good load resistance (base on thickness of the slab), not easily damage by pressure washing or object that falls on it, Good heat resistance and Have good life span. Concrete Slab roof can also cost less compared to Pattern roofing that is made of wood and shingles in our region. I could find many other advantages of the concrete slab roof, but let us switch our focus to the pattern roof (wood). This type of roof also has some advantage that the Concrete slab roof doesn't 'have. Well, the first of these include; aesthetical pleasing to the eye, the different slops and angles prevents water soaking in roof, environmentally friendly base on the roof members or material used, cost effective, does not trap heat or hold heat and also Light weight.  Now, let's go into the roofing materials that are used to make some beautiful roofs.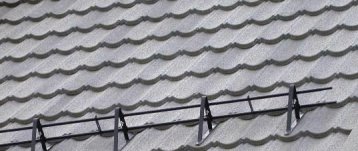 The roofing materials include lumber, ply board, felt, gutters, shingles (wood, metal, asphalt, Ceramics), tiles, metal sheeting, nail , screws and straps.  All these material or some are used to make different variation of roofs in the construction of roofs. Some types of roof are gable, hip, shed roof, gambrel roof , intersecting roof, mansard roof and butterfly roof. These roof types can be combine to create many roof patterns , hence  we use the term "pattern roof" in the construction of roofs on homes and buildings.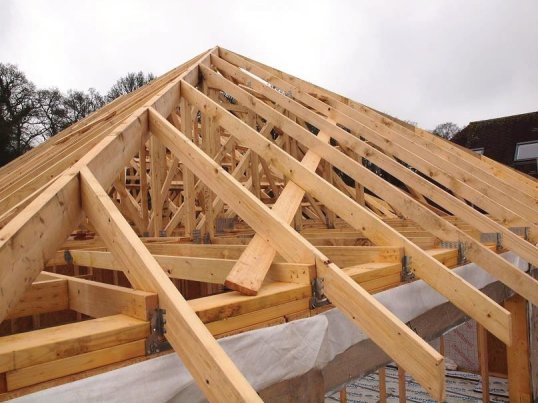 Roofs contain various members that are common to all roof construction; these members are rafters,trusses,ridges,facia,plates,purlin, beams and all of these members come to together to form the roofing structure or skeleton of the roof frame or framing. In general a roof is needed for all building structure to exist as a home or space to occupy.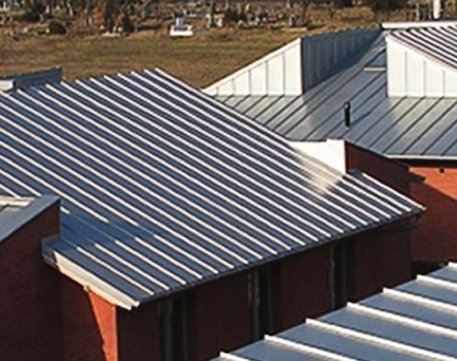 Also another aspect of roof or roofing that is important is the life span of the roof. The life span of a roof depends on the material that is used to make this roof. Life spans of roof can range from 15- 50 years . However, the life span of the roof can increase base on the roofing materials used to make your roof. Another thing I have not mentioned is the type of covering used (tiles, shingles, metal); Roof tiles used are; Slate, Plain Tiles, Pantiles and Roman Tiles. For shingles these include;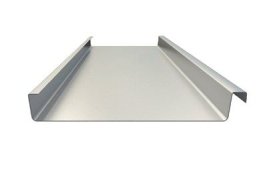 Wood Shingles, Asphalt Shingles, Fiberglass Shingles, Slate Shingles and Solar Roof Shingles. For Metal roofing you have Vertical Seam Panels, Zinc, Modular Press-formed panels and Modular Press-formed Granular Coated.          
So, your roof says allot about your home.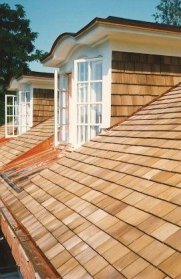 Please leave your comment...........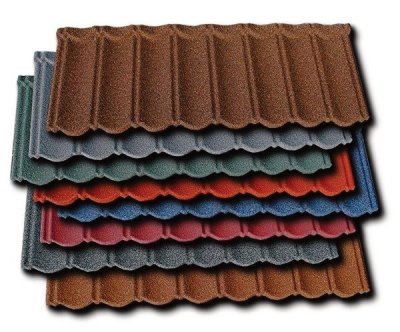 /