Shopping Cart
Your Cart is Empty
There was an error with PayPal
Click here to try again
Thank you for your business!
You should be receiving an order confirmation from Paypal shortly.
Exit Shopping Cart
Housing Solutions In Jamaica and the construction field
| | |
| --- | --- |
| Posted on September 6, 2013 at 10:11 AM | |
How to choose the Best tile for your home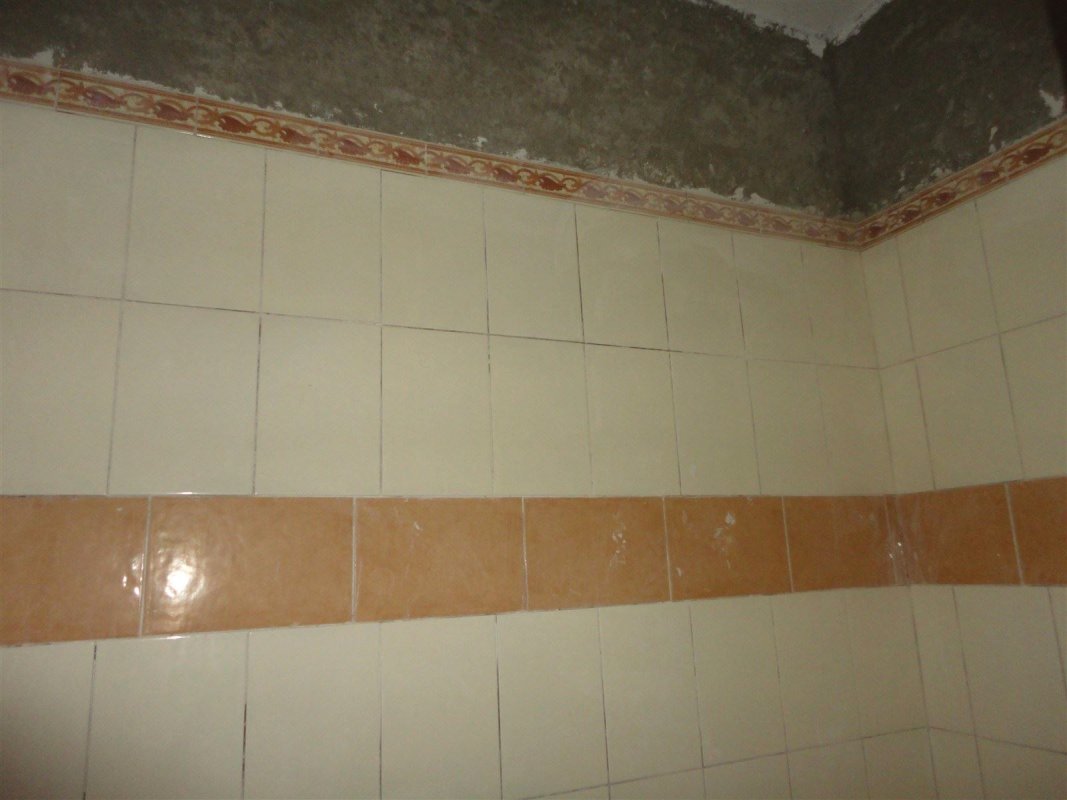 Ceramic tiles are very beautiful and also have a desirable surface. These tiles is strong, colorfast, easy to clean, and flame-resistant, no conduction of heat or electricity, Hygienic, does not absorb odors or emit hazardous chemicals, it won't expand/swell or shrink in extreme temperatures. These tiles are mostly imported from Spain, Italy and are made around the world.
When buying tiles (Ceramic or Porcelain) there some pointers that you may want to consider, if the tile is to be used outdoors, look for weatherproof tiles. It it's to be used outdoors and you're going to walk on it, Take it a step further and buy a slip-resistant tile. If you find just the right tile but its not slip-resistant, not to worry — slip resistance materials can be added to improve the tile.
Another Major pointer is the size of the tile; if you have large area you could choose large tiles, this will reduce cost in some instances when tiling is being done. Also don't forget your tile thickness ,
this can either prevent you from losing tiles due to breakage or even when tiles are laid they can even crack when objects falls on them; if they are not properly laid with tin set on your floor.
If the tile is to be used on a kitchen counter, find one that is not only glazed but also scratch-resistant.You won't want to use it as a cutting board, but it should be durable enough that you can set pots and pans and cooking utensils on it.
OK then, so you don't have to be an expert to select the right tile for the right application, but keep these pointers in mind, costly choices might be eliminated. Go to a tile dealer they will also provide with good options. Then you can leave the rest up to us to make your home a
beautiful place to come visit.
How do I measure my room or area to find out the size and the number of tile needed?
1. Measuring an area or room you first will need a tape measure that has inches and feet.
2. The second factor to note that room size is measured with length and   width.
3. Once you measure the length and width. You then would then multiply the L*W (length * width) to give the total square feet of area. eg. 12*12 = 144 sq. ft. (square feet)
4. Then you will measure your tile, the tiles are measured in inches. So you will need to find the area of 1 tile.
e.g . you use the formula    L(12)*W(12) = 17 inch * 17 inch  = square inch.
        However you will need to find square area.
       12 inches make = 1 ft   >  1 * 1     = 1 square ft
       17 inch / 12 =  1.41 ft > 1.41 *1.41 = 1.99 square ft area 
       total tile needed = total square ft of room / total square ft of tile
 So , you need any help give me a call.... are leave your comment....
Categories: Tile
/